Blending Faith and Education: Creating a Curriculum With GOD at the Forefront
Enroll in Zaytech Academy today
Now Accepting Enrollment for Kindergarten to 8th Grade
Apply for 2024-2025
Jumuah Prayer with Shaykh Rizvan Malek
Quranic Studies provides an opportunity for students to delve deeper into the teachings of the Quran and gain a better understanding of Islamic beliefs. Beyond simply reading the verses, students will explore the historical, cultural, and linguistic context in which they were revealed.
Furthermore, Quranic Studies provides an opportunity for personal reflection and spiritual growth, as students engage with the profound insights and wisdom contained in the text.
Islamic Studies is an incredibly valuable subject of study, providing students with a deep understanding of the Islamic faith and its role in shaping societies throughout history and today. Through lectures, discussions, and readings, students learn about Islamic beliefs and practices, the life of the Prophet Muhammad (pbuh), the Quran, and the rich cultures of Muslim communities. Islamic Studies also helps students develop critical thinking skills, as they examine the cultural, political, and social context in which Islamic traditions have arisen.
Western Tradition and Islamic Studies are two branches of knowledge that have a lot to offer to the world. While the Western tradition is rooted in the cultural and intellectual history of ancient Greece, Rome, and Europe, Islamic studies are influenced by the teachings of the Quran and Hadith. Both are rich in art, literature, philosophy, and ethics, and have a profound impact on the modern world.
Working towards the restoration of faith and character in education.
The Aims of Zaytech Academy

Full Time Islamic School
Now Enrolling 6th, 7th, and 8th grade
Physical Location
Located in Mountain House, California
Developing Future Leaders
Science, Math, History, Elective Courses
Physical and Spiritual Growth
Vibrant learning culture that nurtures creativity and critical thinking
Ensure students are capable of confidently tackling real-world problems with enthusiasm and poise
Cultivate an appreciation for diverse perspectives and cultures
Zaytech Academy is committed to revitalizing the comprehensive approach to education, merging the best of the Western Tradition with the Islamic Tradition to instill students with a strong foundation in faith; a holistic education.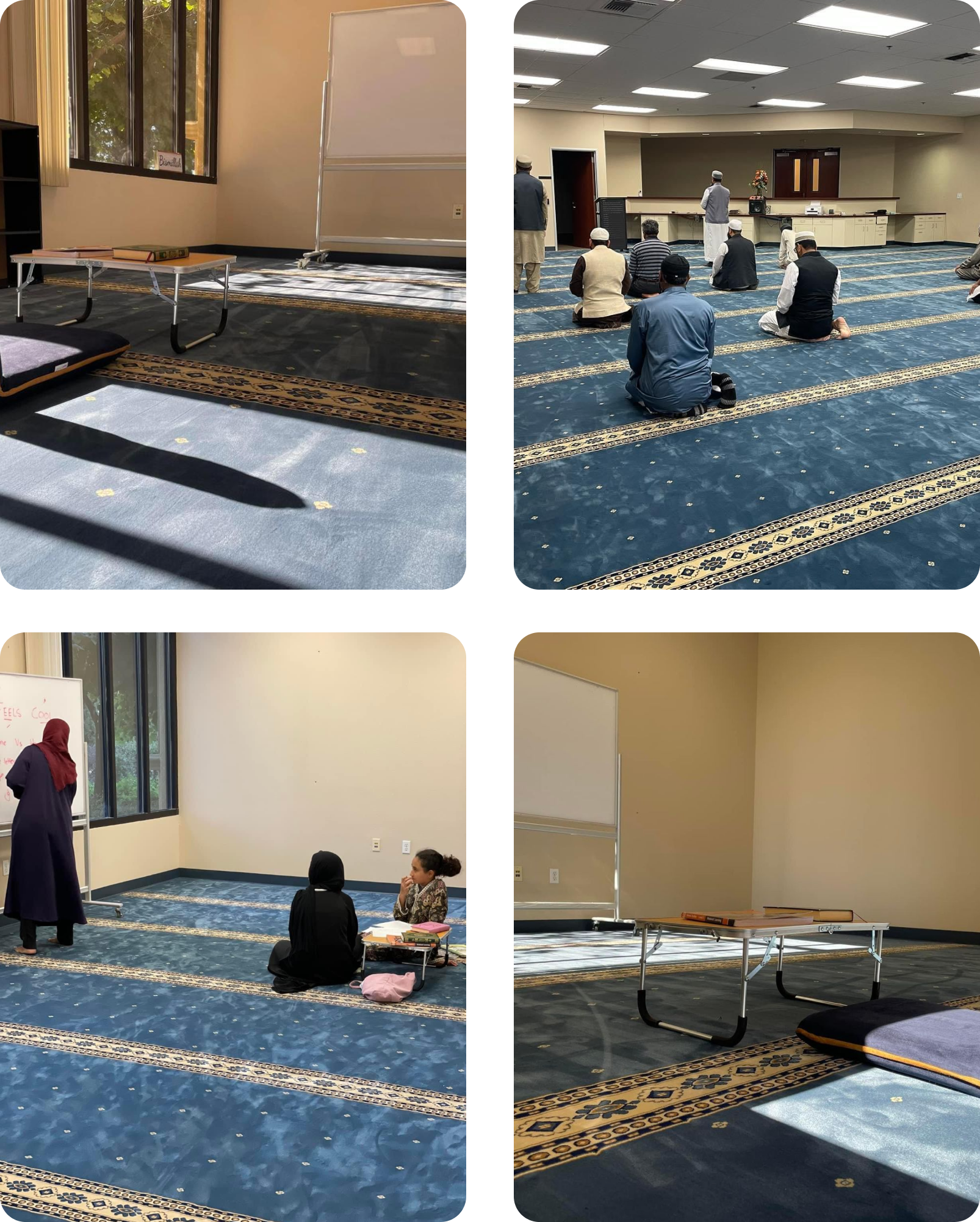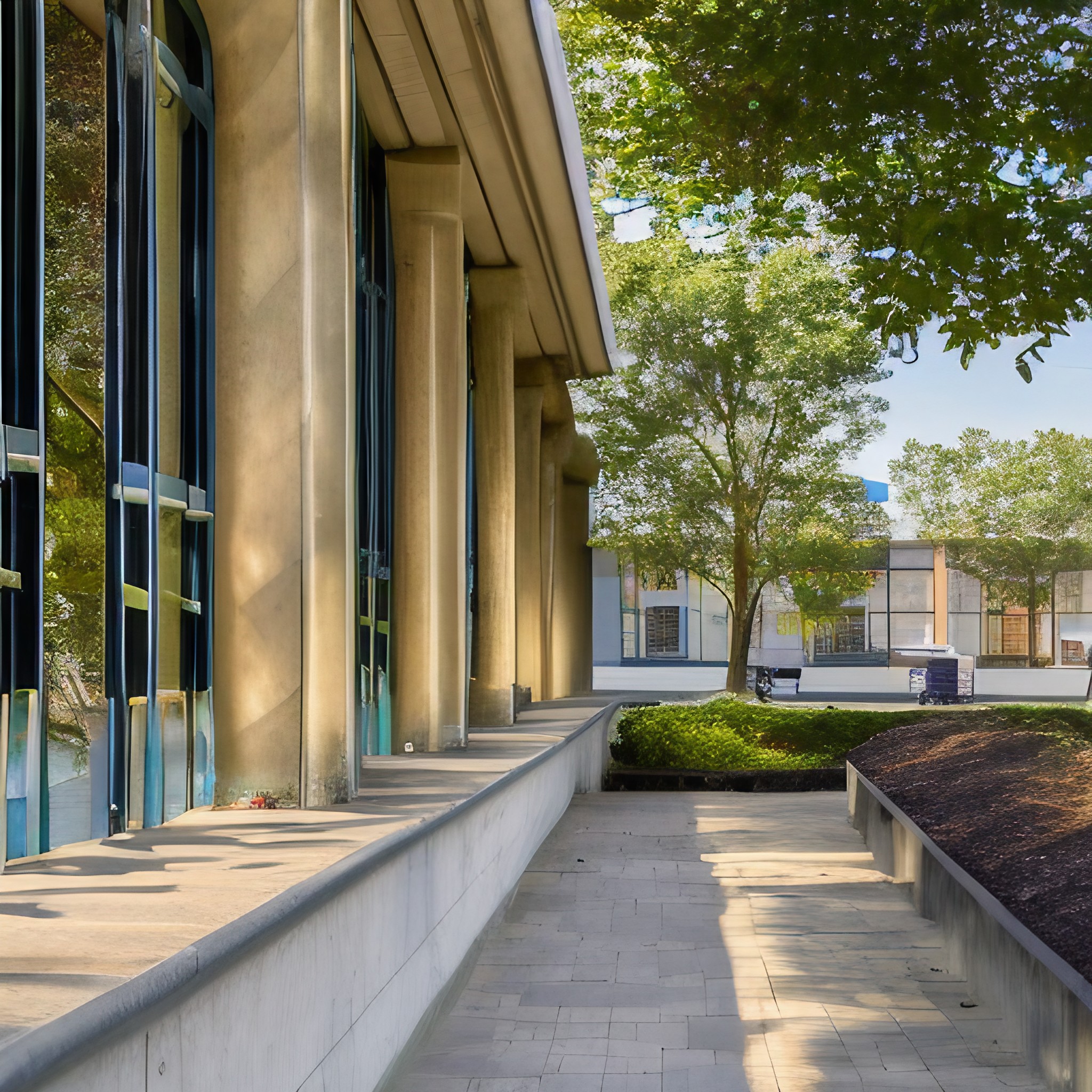 "Whoever travels a path in search of knowledge, Allah will make easy for him a path to Paradise. People do not gather in the houses of Allah, reciting the book of Allah and studying it together, but that tranquility will descend upon them, mercy will cover them, angels will surround them, and Allah will mention them to those near him." by Prophet Mohammed (pbuh)
The saying shows the importance of lifelong learning and an open mind towards knowledge. In this ever-changing world, it is crucial not only to constantly acquire new knowledge but also to remain receptive to new ideas and perspectives.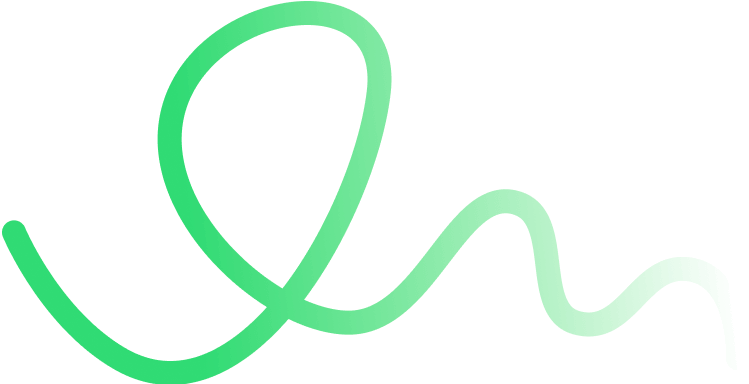 Education is the key to developing strong ethics and values.
The purpose of education at Zaytech Academy is to aid students in pursuing and discovering beauty, truth, and goodness
Create a safe and comfortable learning environment for all students
Knowledge of God sets humans apart from other creatures
Education from an Islamic perspective aims to think deeply about creation, ponder the ultimate source and purpose, and live ethically
Ensure high standards of academic integrity amongst all students
Encourage students' personal development and growth
Prophet Mohammed (pbuh) implores us to seek knowledge, even if it means going as far as China.
Foster a sense of curiosity and exploration for long-term growth and development
Uphold principles of honesty, respect, personal responsibility, and accountability
Develop a deeper appreciation for the divine wisdom of creation
Engage mind, heart, and soul in Islamic knowledge
Cultivate insight into Islamic teachings
Learn authentic teachings of Quran and Hadith, as well as insights from Teachers
High quality learning and experiential environment for students
Address
230 Sterling Drive.
(1st Floor)
Mountain House, CA, United States, 95391
Full Time School
School Started September 5th 2023